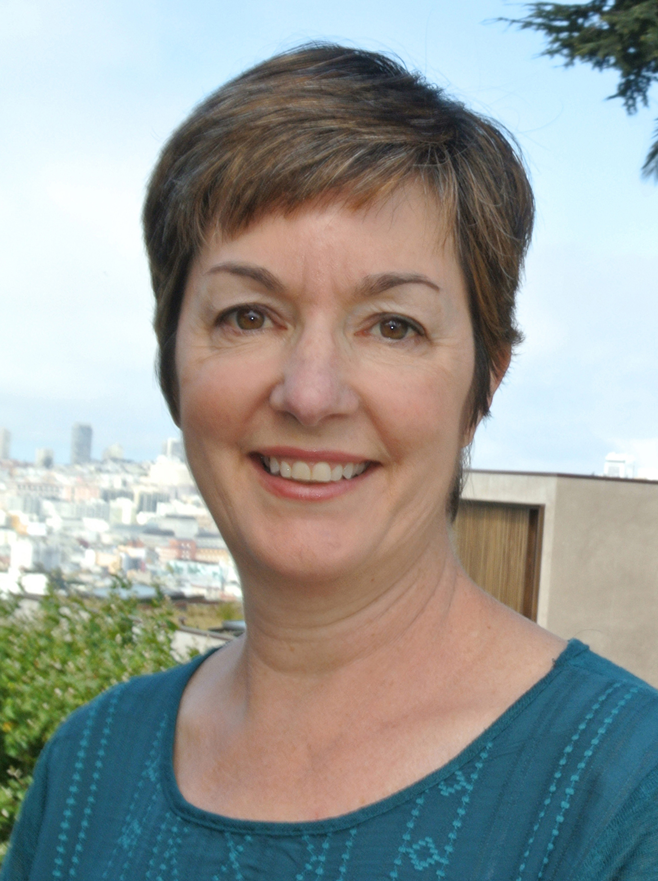 Meet Dr. Clare Willis
We all want to live in harmony—with loved ones, in our work and creative lives, and in our mind, body and spirit—yet sometimes we find ourselves lost, disconnected and struggling. That struggle can feel very lonely, like everyone in the world can handle things but you. If you are facing challenges that seem too big to manage by yourself, or if you simply want to live your life with more joy and aliveness, I offer my services.
Learn More
Client Testimonials
She guided me in gaining a deeper understanding of what I needed to process, my resources, and my potential to continue to grow towards greater wellness.
Our work together set me on a path to making significant - and positive - life changes, and into a process of healing that has expanded my ability to experience joy and be resilient in the face of what life brings my way.
Clare is thoughtful, creative, and adapts her approach to your needs. She creates a calm and comfortable environment and is clearly invested in her clients. Working with Clare significantly altered my expectations of what is possible in therapy and I continue to be grateful for the time I spent in her counsel
She always provided me the safest place and supported me to heal in every way. Her compassion, warmness and kindness saved my life. I trust her completely and feel so blessed to have worked with her. I have learned so many things from her how to deal with my symptoms and get through tough times.
Clare provided a judgement-free space to share what I was going through. Clare's thoughtful guidance through this was a shining light in the middle of a difficult time in my life. If you are looking for a psychologist who truly has your best interest at heart, work with Clare.
<
Previous
>
Next
Read More